Elbow Arthroscopy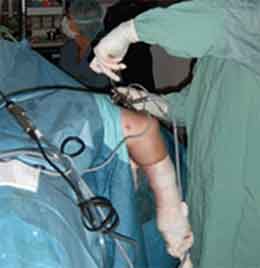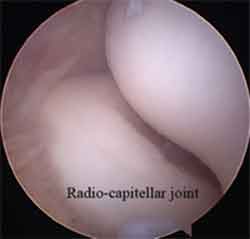 Elbow arthroscopy is a keyhole surgical technique that involves placing a camera and instruments into the elbow through small incisions (< 1cm). Elbow arthroscopy may be performed as a day procedure. The role of elbow arthroscopy continues to expand.
Elbow arthroscopy can be used to:
1. Remove loose bodies,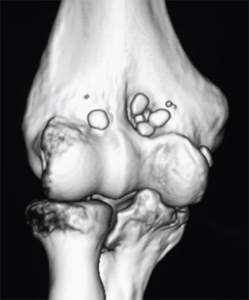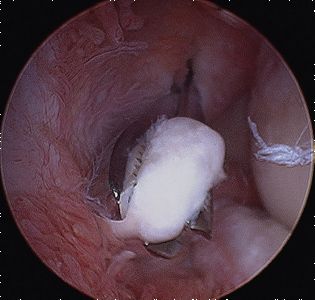 2. Remove extra bone blocking motion in arthritis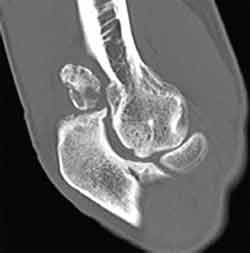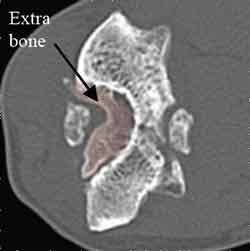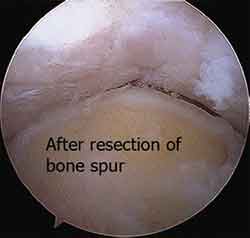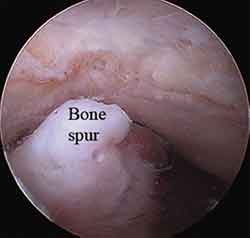 Release contractures,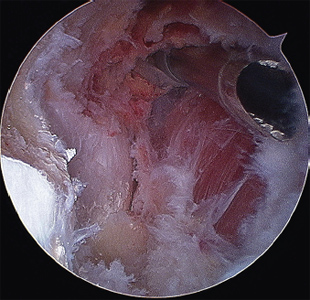 Debride inflamed synovium in inflammatory arthritis
Washout infected elbow joints.
Debride loose cartilage flaps in OCD (osteochondritis dissecans)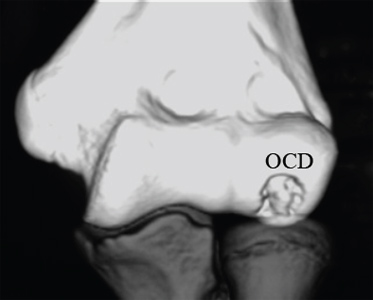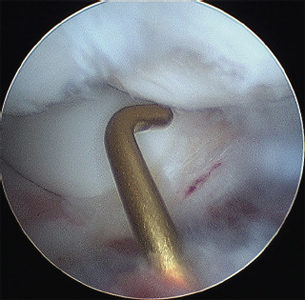 General Considerations
The risks of elbow arthroscopic surgery are small but include infection, stiffness, nerve injury and joint fistula. Each elbow diagnosis may have specific potential complications.
After elbow arthroscopy plaster cast immobilisation is rare. Patients are encouraged to reduce swelling, maintain adequate pain relief and restore early range of motion.
Slings are used for comfort and rarely required beyond 1-2 weeks post surgery.
Some elbow conditions require traditional open surgical approaches.